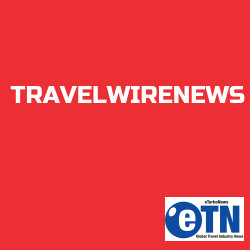 TravelWireNews publishes an average of 200 article postings a day from news-sources around the globe. Articles are searchable on major search engines, but not on news sections: Google, Yahoo or Bing News.
Included on the www.travelwirenews.com news-portal
TravelWireNews publishes an email newsletter every 3 hours reaching 70,000 selected travel industry professionals and non-trade readers with interested in travel and tourism related content. Click to see a sample newsletter. 
In addition, thousands of readers subscribe to alerts popping up on their computer screens when articles are published.
Social Media