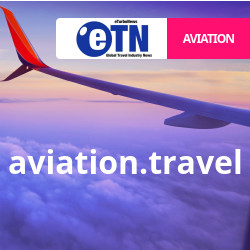 Aviation.travel is our newest news portal with information and articles relevant to airlines, airports and the people, companies and organizations behind it. Interesting read for anyone interested in the growing and important aviation industry.
Included on the www.aviation.travel news-portal
Aviation.travel publishes an email newsletter emailed at least once a week to our growing database of readers.