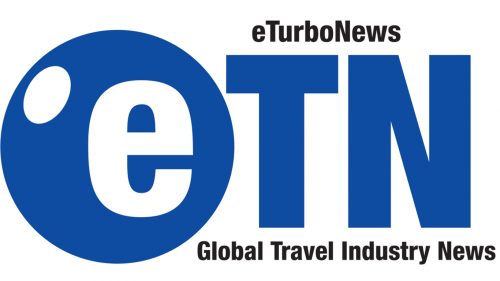 Your articles prominently included on eTN News portals and newsletters.
Altogether you could reach up 230,000 travel industry professionals on eTN newsletters.
SEARCH ENGINE NEWS INCLUSION
(only eturbonews.com)
Google News inclusion –  Bing News inclusion
SEARCH ENGINE INCLUSION
Google – Yahoo- Bing – Ask – and many more search platforms
SOCIAL MEDIA
Your article has the potential to reach millions depending on positioning and content.
Posting Options and Rates
free for legitimate breaking news and non-advertorial news tips (non- advertorial, coverage not guaranteed, links, names deleted)
Commercial rates: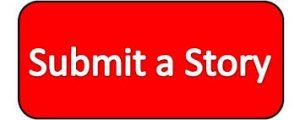 ---