PR Agency all included access
INCLUDED
Unlimited access to Guest Posts
Unlimited press-release postings on eTurboNews and all relevant eTN publications
Unlimited access to promotional Travel Deal Postings
Access to newsletter and breaking news alerts
Included on social media
Included on all relevant search engines
Submitted to Google, Bing News
SEO support for maximum exposure
Combine multiple clients
NOTE:
IMPACT Articles not included
Syndication network only included as an additional option
Detailed reports only included as additional options.
Unlimited means up to 50 full service postings, 60 individual self uploads, or 100 monthly postings for approved RSS feed imports.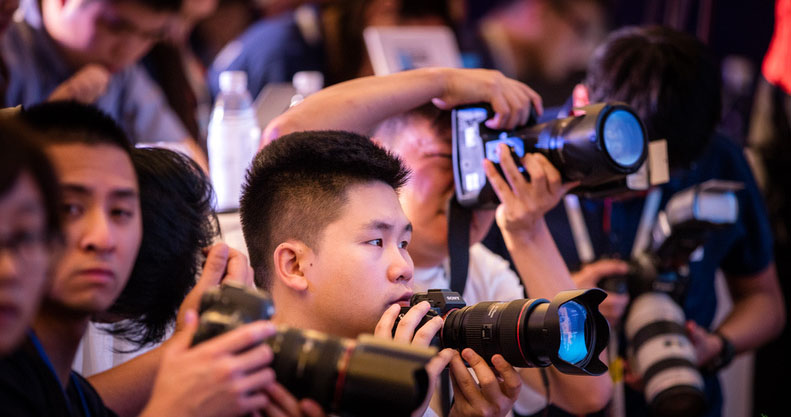 PODCAST & AUDIO 
Your articles converted in an audio (linked in the article) PLUS in an independent podcast 
Searchable on 9+ podcast channels (Apple, Google, Spotify , I-Tunes, etc) and on livestream
Maximum 50 postings a month
monthly rate: +$3,000.00
yearly rate: +$30,000.00
Self service RATES:
Self service manual upload or RSS feed import.
Maximum 100 self postings self postings (RSS feed)
Front page posting included.
monthly rate: $2,000.00
yearly rate: $19,500.00
WIRE SERVICE – SYNDICATION PARTNER RATE
monthly rate: $3,250.00*
yearly rate: $30,000.00*
*unlimited imports to be positioned on the syndication page only.
Newsletter and Frontpage postings NOT included.
Full service RATES:
Full service upload including SEO assistance and keyword research. Include all eTN Publications and wire service depending on content.
Travel Deal postings included for sales messages.
Includes front page, social media, newsletters, push notification
Maximum 50 postings a month
monthly rate: $3,250.00
yearly rate: $30,000.00
Additional options
Access to our extended syndication network of 50+ publications, multiple search and Google/ Yahoo/ Bing news exposure.
Maximum 50 postings a month
monthly rate: +$2,500.00
yearly rate: +$23,750.00