Success Case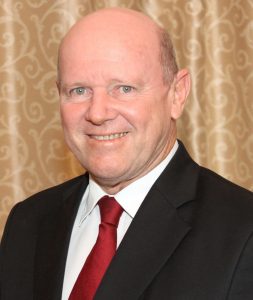 If it wasn't for eTurboNews, Seychelles Tourism would not be where it is today.
Constant global outreach to the global travel and tourism industry through eTurboNews, interaction with media receiving Forimmediaterelease wire, and getting the message directly or indirectly to millions of consumers helped to positioned  Seychelles Tourism.
eTN is a master when it comes to influence the influencer in travel and tourism.
Alain St. Ange
CEO Seychelles Tourism Board 2010-2012
Minister of Tourism and Culture 2012-2016
Most engaged domains on "tourism destination"
If your focus was to show up in searches under "tourism destination," we would concentrate on social media engagement by media listed here.
eTurboNews already has a major world influence in this search according to this global research by Buzzsum.

Scroll down for data on eTurboNews working with: 
Seychelles Travel Google News Search
Check criteria :
Date January 19, 2019
Global
In order of importance (Google measurements)
8 out of 10 on the top page are Travel News | eTurboNews 
Conde Nast Traveler had number one but only one time listing
Luxury Travel Advisor had number 10. Story received by Forimmediaterelease, the eTN wire service
Seychelles friends of the media program
Program developed by the Hon. Alain St. Ange, Minister of Tourism, in cooperation with eTN and based on experience with the global eTN journalist ambassador program.
Program became essential for worldwide ongoing positive media coverage for Seychelles with very minimal investment.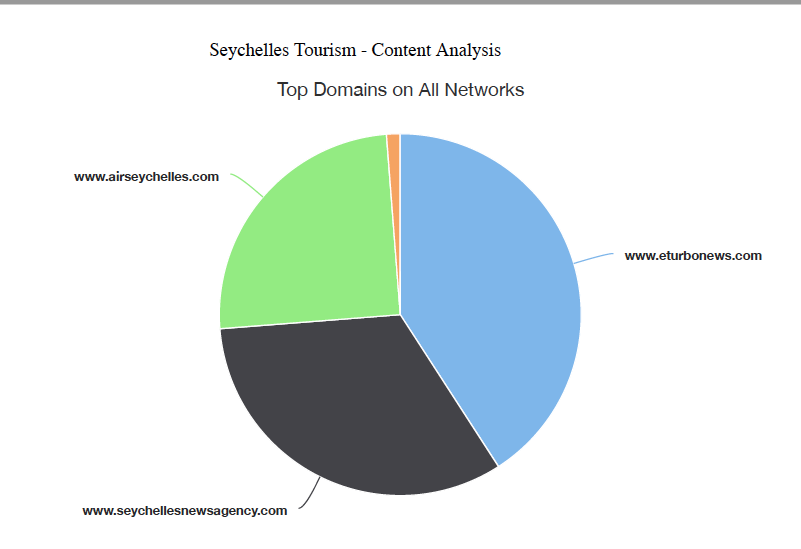 eTurboNews and Nepal Tourism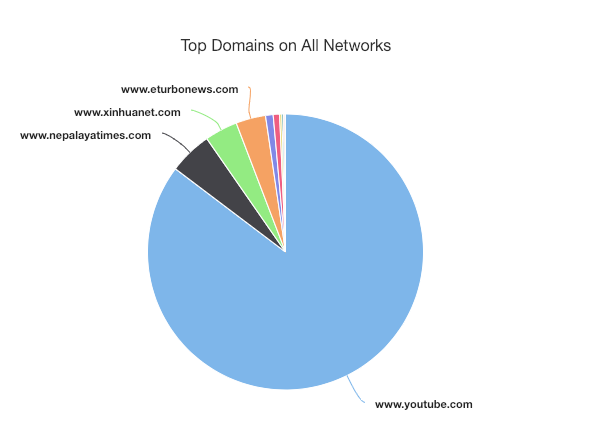 eTurboNews and Jamaica Tourism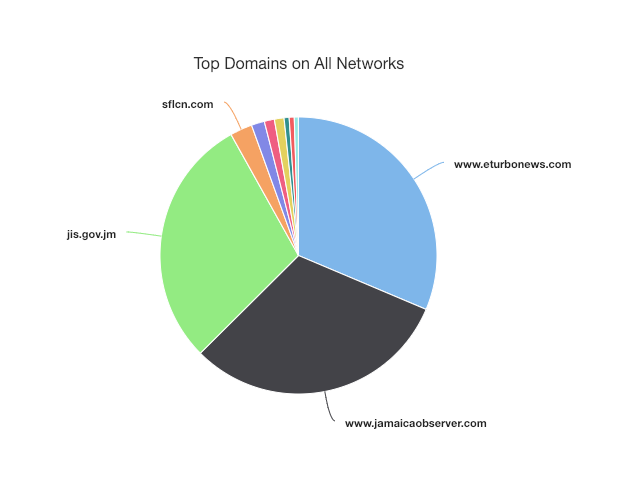 Request more information: