Caribbean Virtual Buzz Expo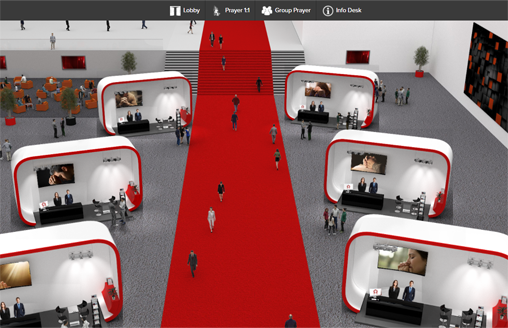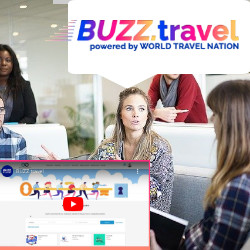 Less than 3 hours flight from most U.S. or Canadian airports
Affordable luxury
All inclusive settings allow to enjoy a vacation without having to leave a resort
Ideal to adopt to requirements including social distancing
Fun and relaxed
After COVID-19 the ideal spot to get away from it all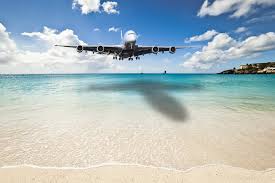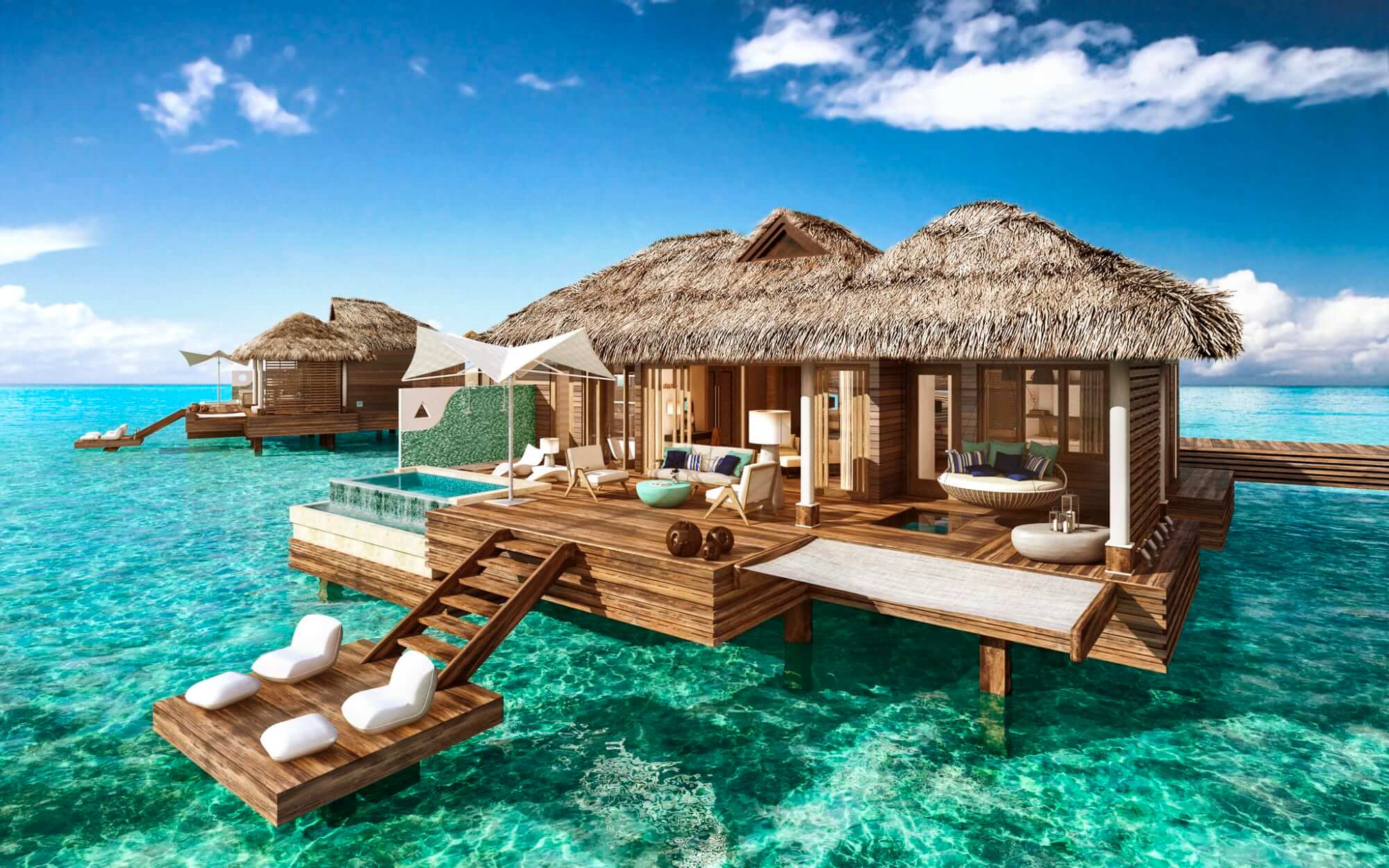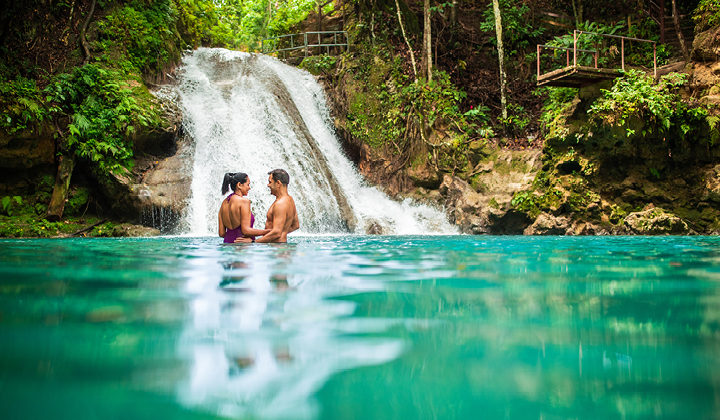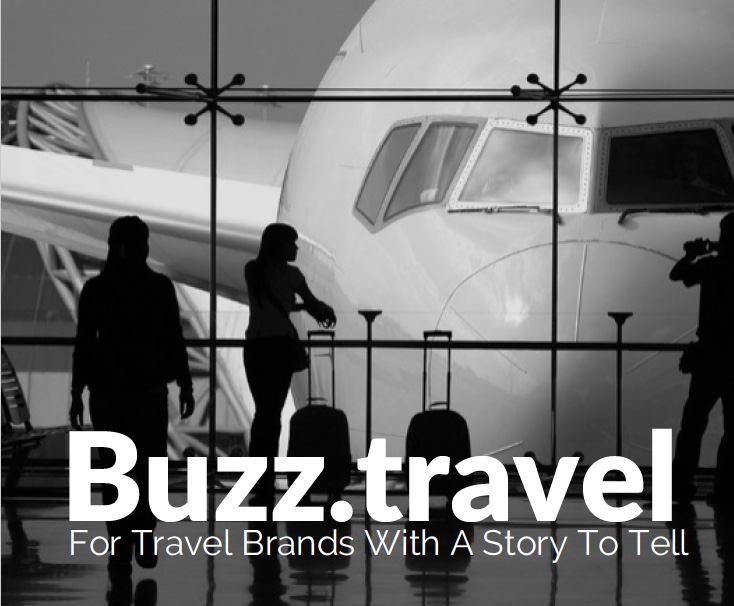 Buzz was built to help travel brands with a story to tell
During COVID-19 it becomes essential to tell your story, so you will remain in everyones mind when restrictions will be lifted.
The Caribbean is ideal to tell this story and bounce back before anyone else.
What is Buzz.travel ?  What is the Buzz Expo ?
BUZZ.travel is the global B2B Community for Travel Professionals from 100+ countries and an interactive Marketplace for the travel and tourism industry.

Buzz Expo is our two months digital travel fair dedicated to the Caribbean
The First Buzz Expo is about to launch in May 2020 – join us! 
Who should attend?
– tourism boards – hotels- resorts – airlines- travel agents- tour operators – attraction – insurance – restaurants – event organizers – ground transportation – cruise lines
What you will get?
A virtual meeting room, and opportunities for buyers to meet sellers, and sellers to meet buyers.
A virtual platform to present your destination, your resort or product on the buzz.travel platform, social media and 
Show your photos, post to your private blog and include your videos for buyers to see.
Included:
Mini blogs on the buzz.travel platform
Post videos, images
travel NewsFeed – ca. 2,500 members now, growing strongly
Facebook; Buzz.Travel has about 50,000 followers b2b
Linkedln; Buzz.Travel has about 60,000 followers b2b
Twitter; 
Instagram
Promotion of the buzz.expo
The Buzz Expo will be promoted in weekly stories or press-releases on partner media including eTurboNews with more than 200,000 travel industry readers and 1.3 million consumers.
The Cost
FREE for members of the buzz.travel network – and the membership fee is FREE during COVID-19
Buzz.Travel is the only global social networking community for verified* travel professionals.
*Access to the network is only after verification.
premium Buzz Travel membership for one year
unlimited posts on the buzz.travel newsfeed
unlimited post on the buzz.travel market place, including travel deals and fam trip 
Monthly  postings on the extended buzz.travel social media network
Monthly press releases or travel deal postings on eTurboNews
1 Online Live Buzz Event. It includes a live TV show in video/ webinar forward with guests participating. It includes moderation. It will be streamed on Facebook or YOUTUBE . Archived on the BUZZ YOUTUBE channel
premium Buzz Travel membership for one year
unlimited posts on the buzz.travel newsfeed
unlimited post on the buzz.travel market place, including travel deals and fam trip 
Weekly postings on the extended buzz.travel social media network
Weekly press releases or travel deal postings on eTurboNews
2 Online Live Buzz Event. It includes a live TV show in video/ webinar forward with guests participating. It includes moderation. It will be streamed on Facebook or YOUTUBE . Archived on the BUZZ YOUTUBE channel
2 private email send outs to the eTN selling travel industry database worldwide of more than 100,000 travel agents
1 Impact Story written and produced by a professional journalist with extended distribution on more than 50 publications including eTurboNews. Report included